Plasco uPVC (unplasticised Polyvinyl-chloride) pipes exhibit excellent resistance to aggressive environments both naturally occurring and as a result of industrial activity. They are resistant to almost all types of corrosion, either chemical or electrochemical in nature.

We manufacture uPVC pipes up to 315mm in diameter , with a full range of fittings. Also unique in that they are supplied with a socketed end complete with a specially designed pressure lock rubber seal for easy connection and leak-proof joints.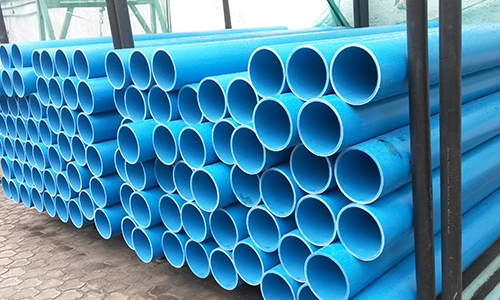 Applications
Water supply: Borehole casings (plain and screened), Distribution networks
Downpipes
Sewerage systems
Agricultural Sector: Irrigation systems
Drainage systems
Cable ducting
Plasco manufactures the pressure pipes to ISO 1452 Standards.
The pipes for Sewerage applications are manufactured with socketed ends complete with a rubber ring and unique profile giving a superior joint and aesthetic appearance where the pipe is exposed on the outside of buildings.
Here are some of our products range;
Pressure Pipes
Drainage Pipes
Borehole Casings